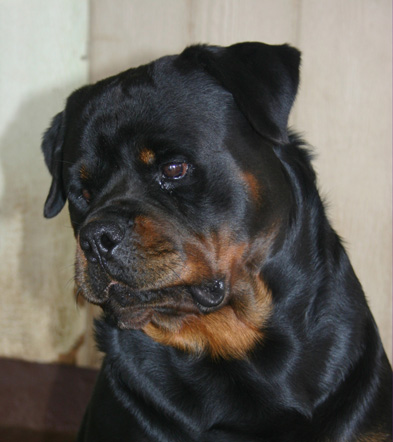 Over the years, we have imported dogs from around the world to enhance our breeding program. Here are some of the few who have been a part of our lives.

Our sincere appreciation to the breeders who have helped guide us.
J.CH. Ando Crni Vitez has made an impact in Hawaii. He has many Champion offspring.

Int. CH. Dux Crni Vitez x Lilian Crni Vitez​​
Hunter Crni Lotos pictured at 8 months.
Shown only once, he is major pointed. He is the sire to our female, Bubbles.

Int. CH. Phyton Crni Lotos x CH Xannah Crni Lotos​​​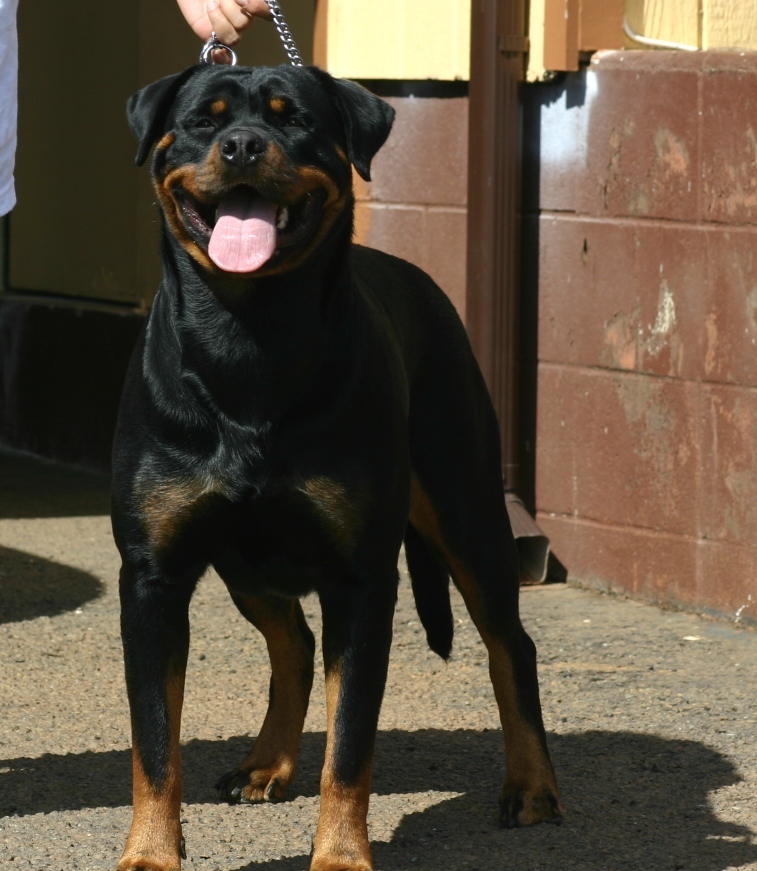 Youth Winner, July Earl Antonius

One of the most correct bitches I have owned. She is lovely both inside and outside.

CH. Merlin Flash Rouse x Bianca of Slvr Field​​​​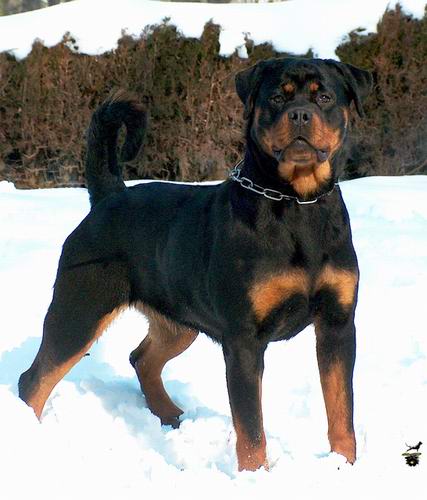 Nani Crni Lotos, the mother to our Bubbles was an outstanding bitch. Huge and dripping with incredible type.

Int. CH. Brando V Kelemen x Roma Crni Lotos​​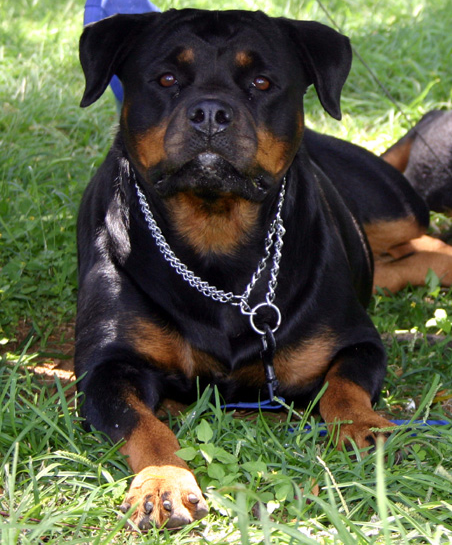 V rated Zana V Hause Durdujluv is out of World famous:
World CH. Bronko od Dragicevica​​.

She is the mother to "Mana" aka Hot Hawn Knight featured on the Males page.​​