We salute all our past dogs who have brought us forward in our breeding program, who have enriched our lives and the lives of all they touched through their ambassadorship and offspring.
See you at the rainbow bridge..​


Mex. BIS, CH Goldshield MGM Grand V Braun CD is pictured here at 10 1/2 years young.
She has been was awarded the American Rottweiler Club's prestigeous "Producer of the Year" in 2010.
​
OFA CHIC​​

Producer of the Year, Multi BIS/BISS CH. KeeRocka's Entertainer CDX x Producer of the Year CH. Von Boylan's Grand Stand CDX


Oct 2001 - January 2013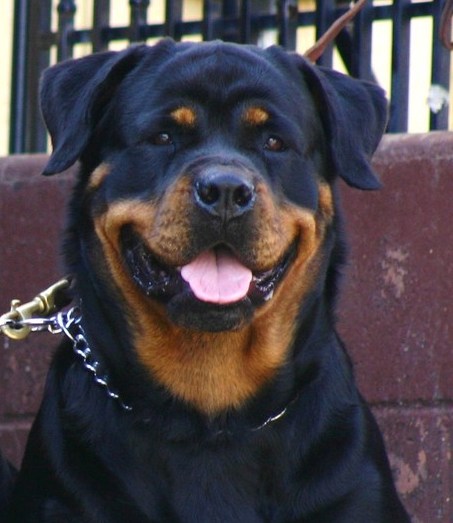 Pacifika Beyond Bravada DBR

(Hunter Crni Lotos x Nani Crni Lotos)
Producer of two Specialty Winners and Champions, "Bubbles" was our first go to girl for all that was good and great for our breed.​​​

OFA CHIC​​

​​September 2007 - July 2016
Pauahi, (visiting Bitch from KelaRotts), "Butch" and Lucie. Photo taken June 17, 2017.
From L to R: Pauahi, Lucie, Raikou, Kiki (peeking underneath her son) and Butch (visiting while on maternity leave from Kela Rottweilers) Photo March 15, 2018
Dum Tras Von Haus Nina
"Suicune"​
April 16, 2016 to Sept 10, 2017

Our young girl lived a brief and short life. She was sweet and loving. We will miss her dearly. ​​