DBR'S Hearts on Fire
​
Int. CH. Yumbo Von Der Alten Festung x Pacifika Beyond Bravada DBR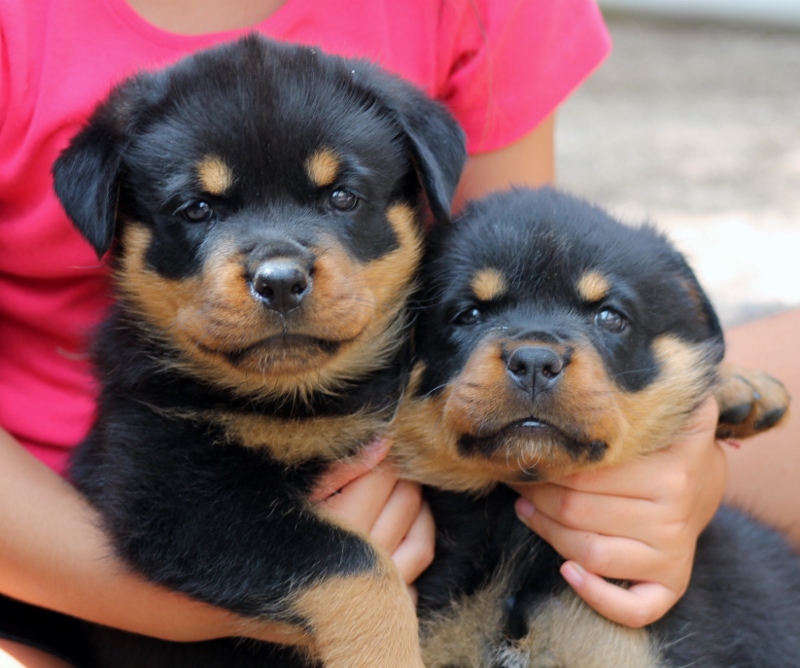 Pauahi pictured on the right with her sister, Roxy on the left at 8 weeks.

Pauahi is 100% European lines. She is very smart and very sweet. She takes after her mother and is Super sized for a female in bone, height and head.​​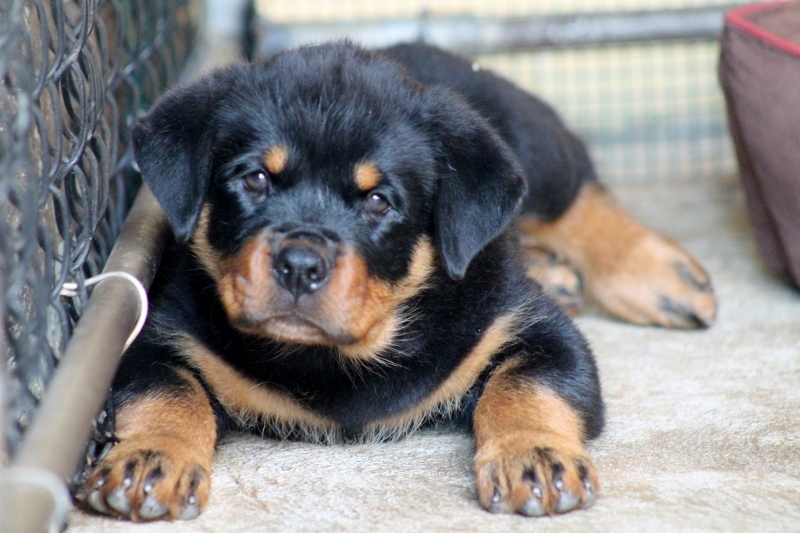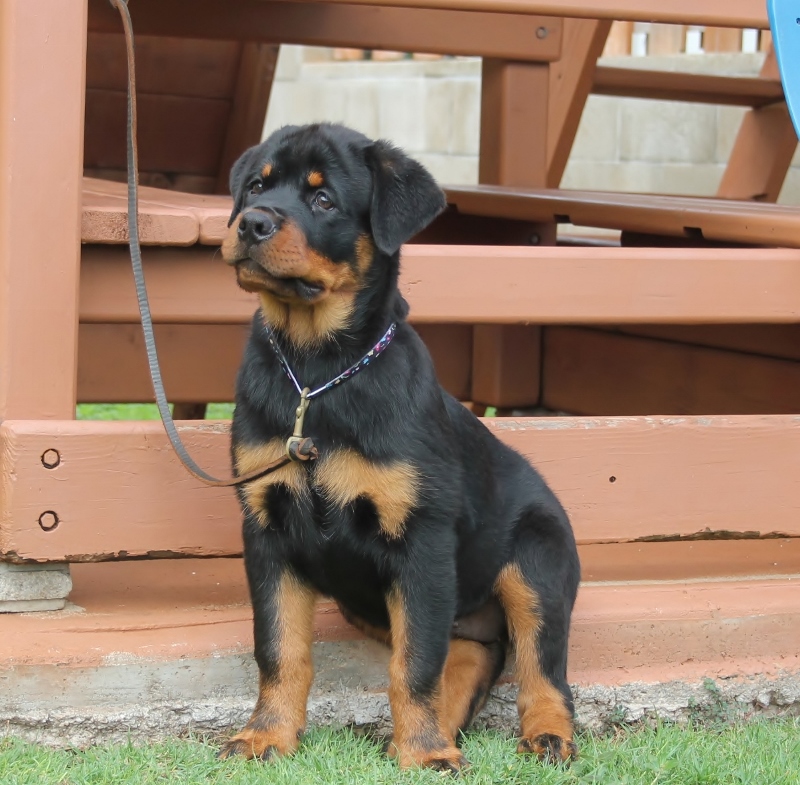 3 Months, Photo taken Dec 2, 2013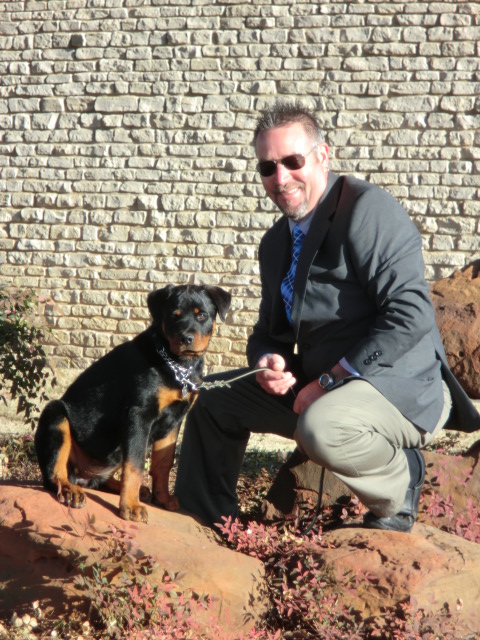 "Lani" and her owner at their very first show, takes Best of Breed and Group 3! Congrats to Kevin Birchfield from Dallas Texas.
Below, "Roxy" owned by George & Darlene Lucas, Waikaloa, Hawaii. Photo by owners December 2013
.4 1/2 months with her half sister, Lucie. Photo January 21, 2014 and below at 5 1/2 months, photo Feb 17, 2014
Pauahi, pictured left, January 4, 2015 and ALSO right, January 4, 2014, in a photo blended timeline.

Pauahi is OFA Good with Clear Elbows and Heart.
Pauahi is out of Int. CH. Yumbo VD Alten Festung and our "Bubbles."

​​​​​
​​​​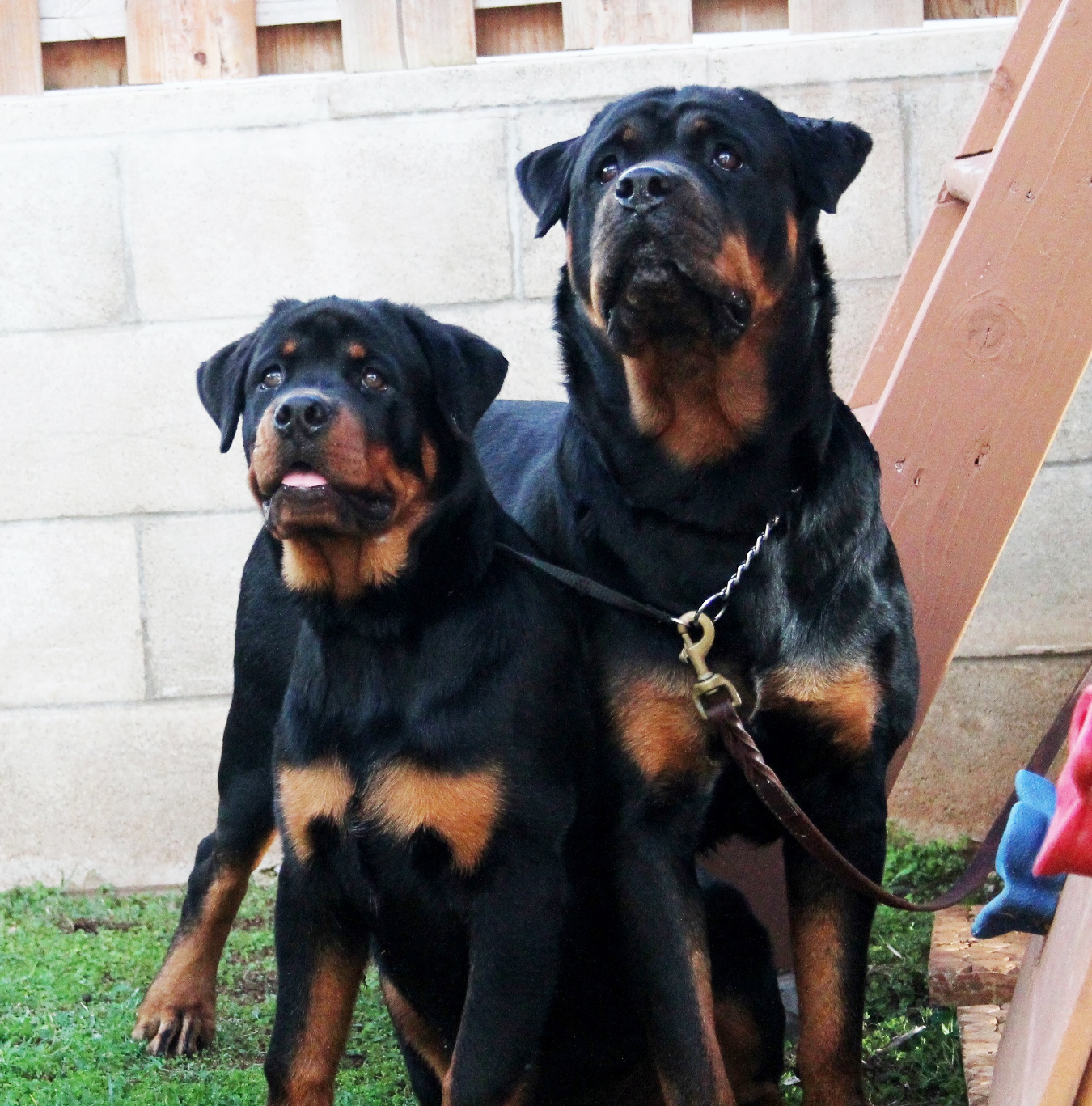 Pauahi's littermates below
"Hachi" owned by Heidi Valvu and family
Honolulu, Hawaii​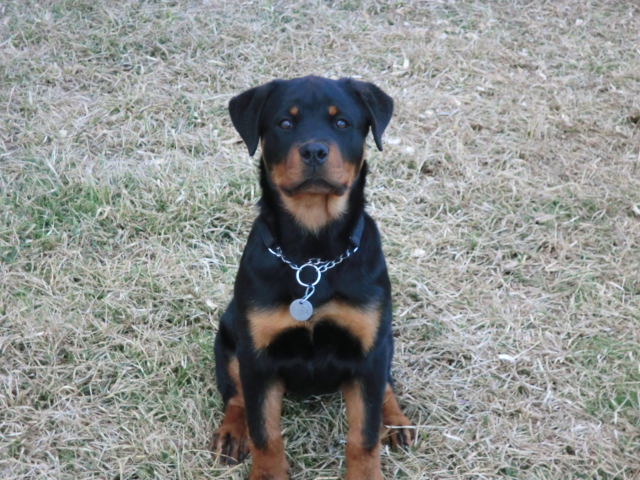 Nico takes a vacation at DBR. He is loved by Chad and Jessica Husman, Pearl City Hawaii. Photo July 18, 2014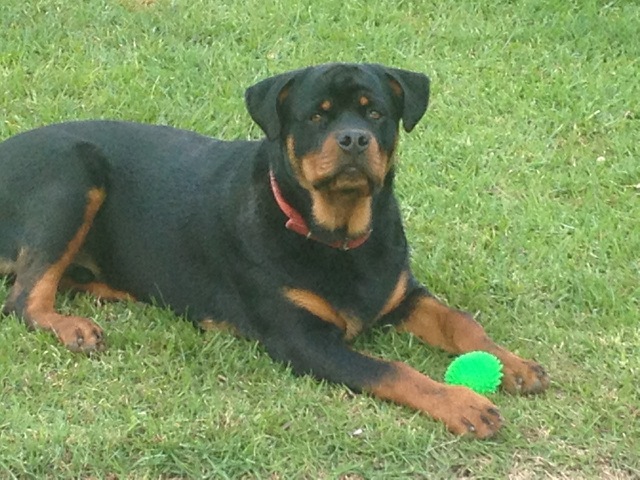 Boots

owned by Aulan.i Jeffery in Kona, Hawaii

by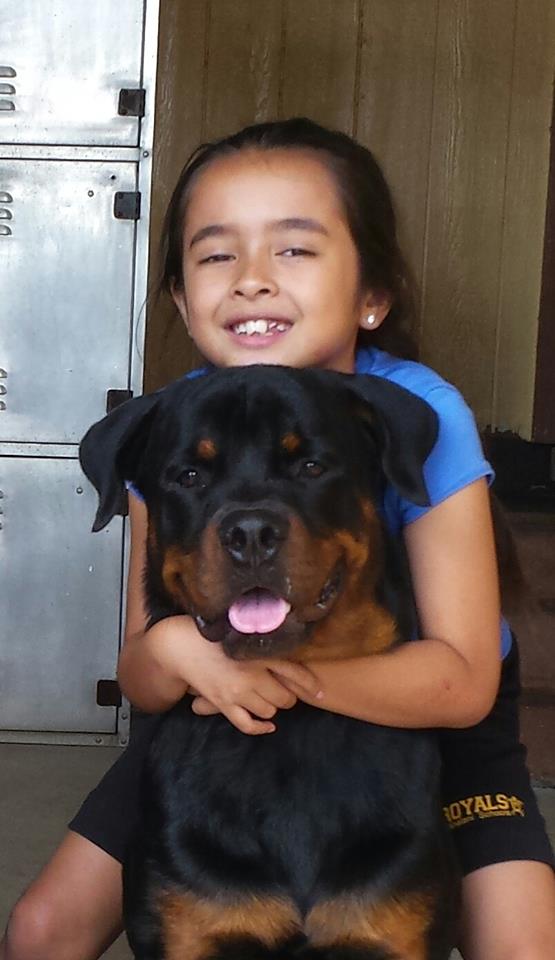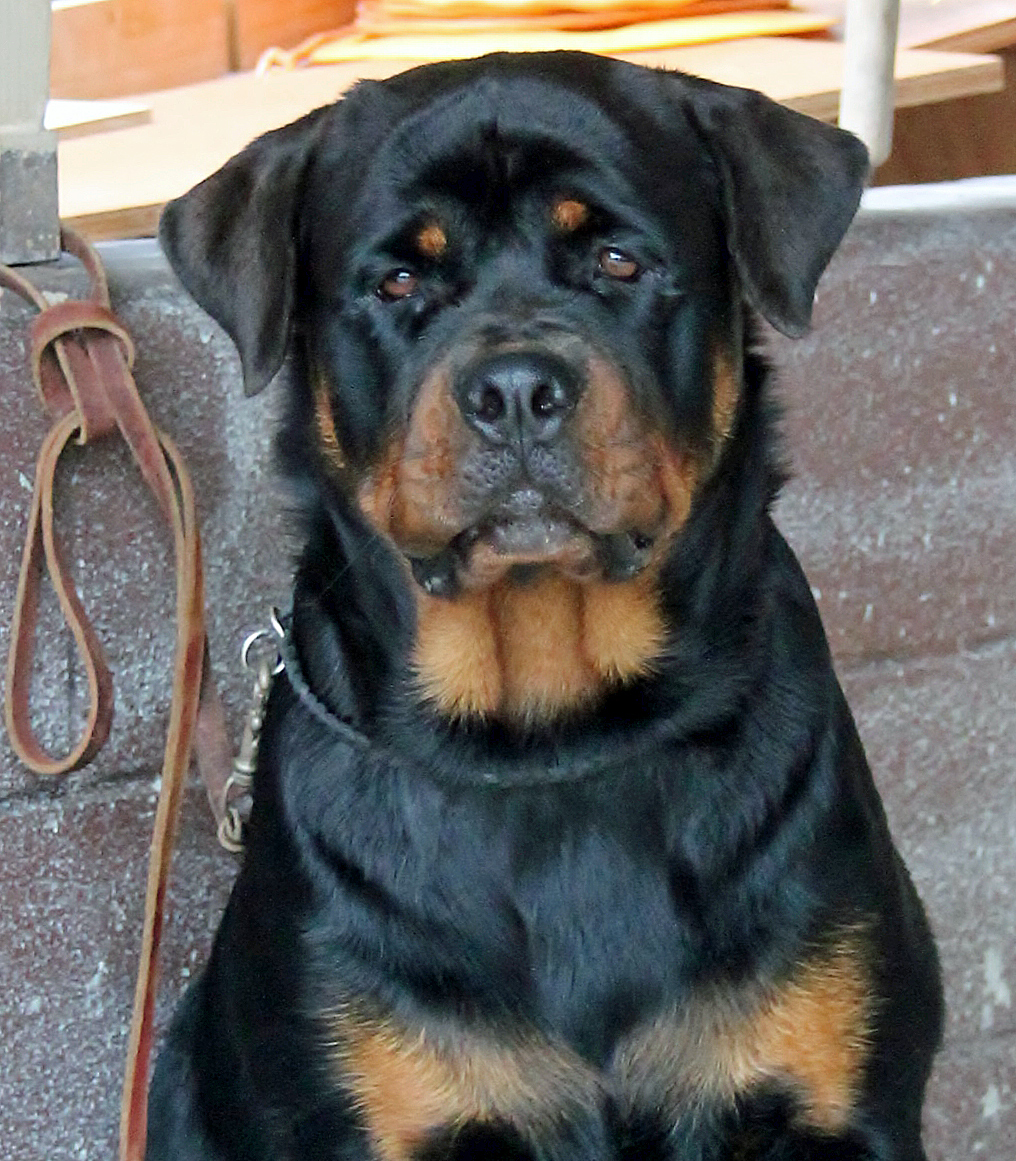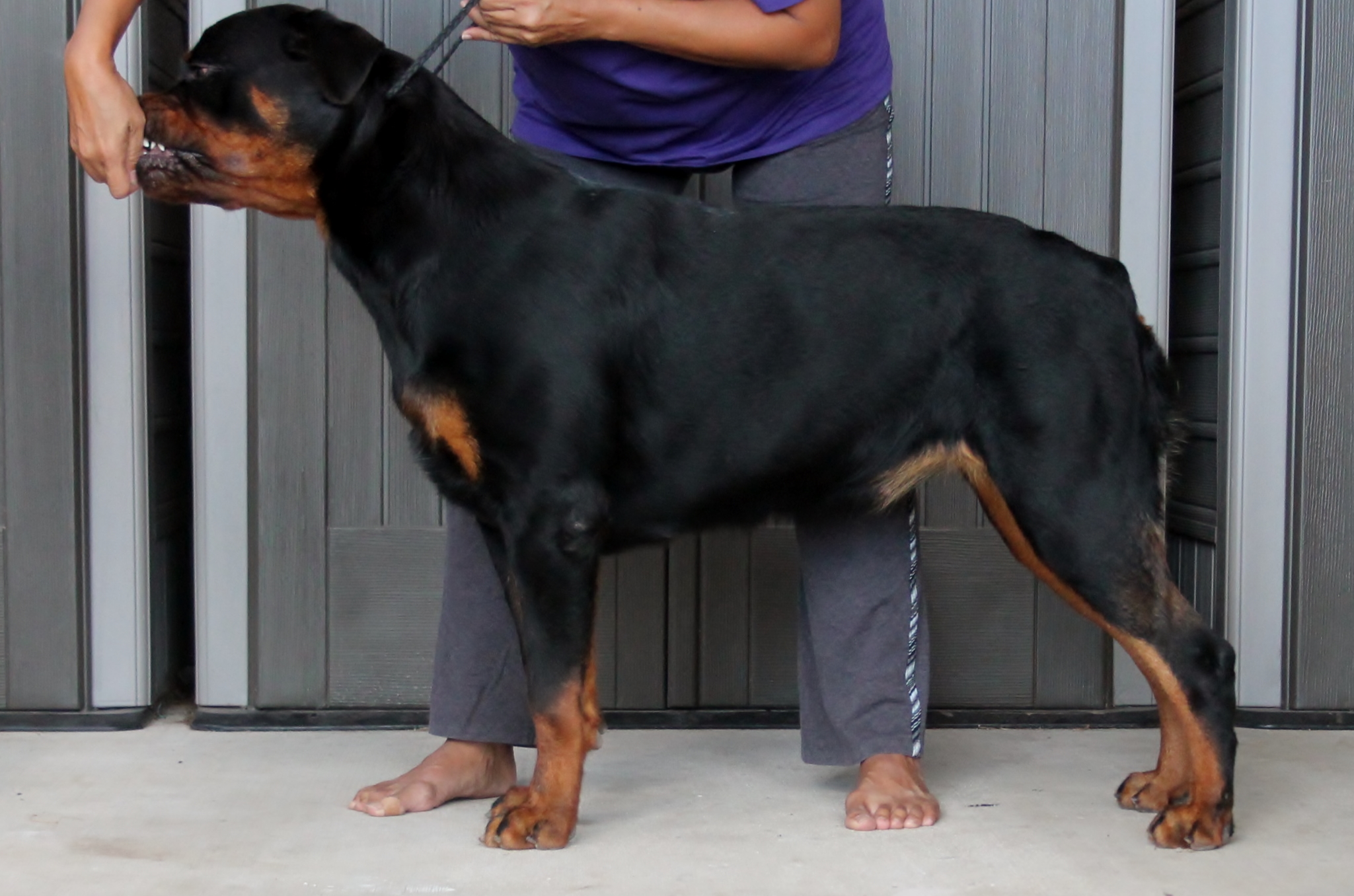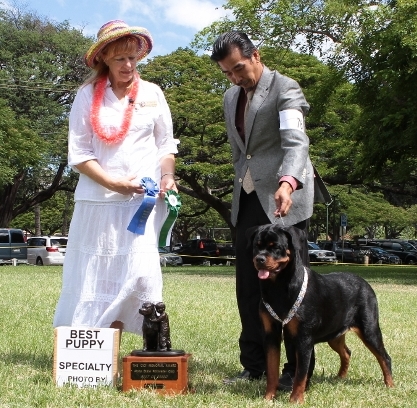 Left, Int. CH. Yumbo VD Alten Festung
OFA CHIC, is Pauahi's sire. Click on his photo for more on Yumbo.​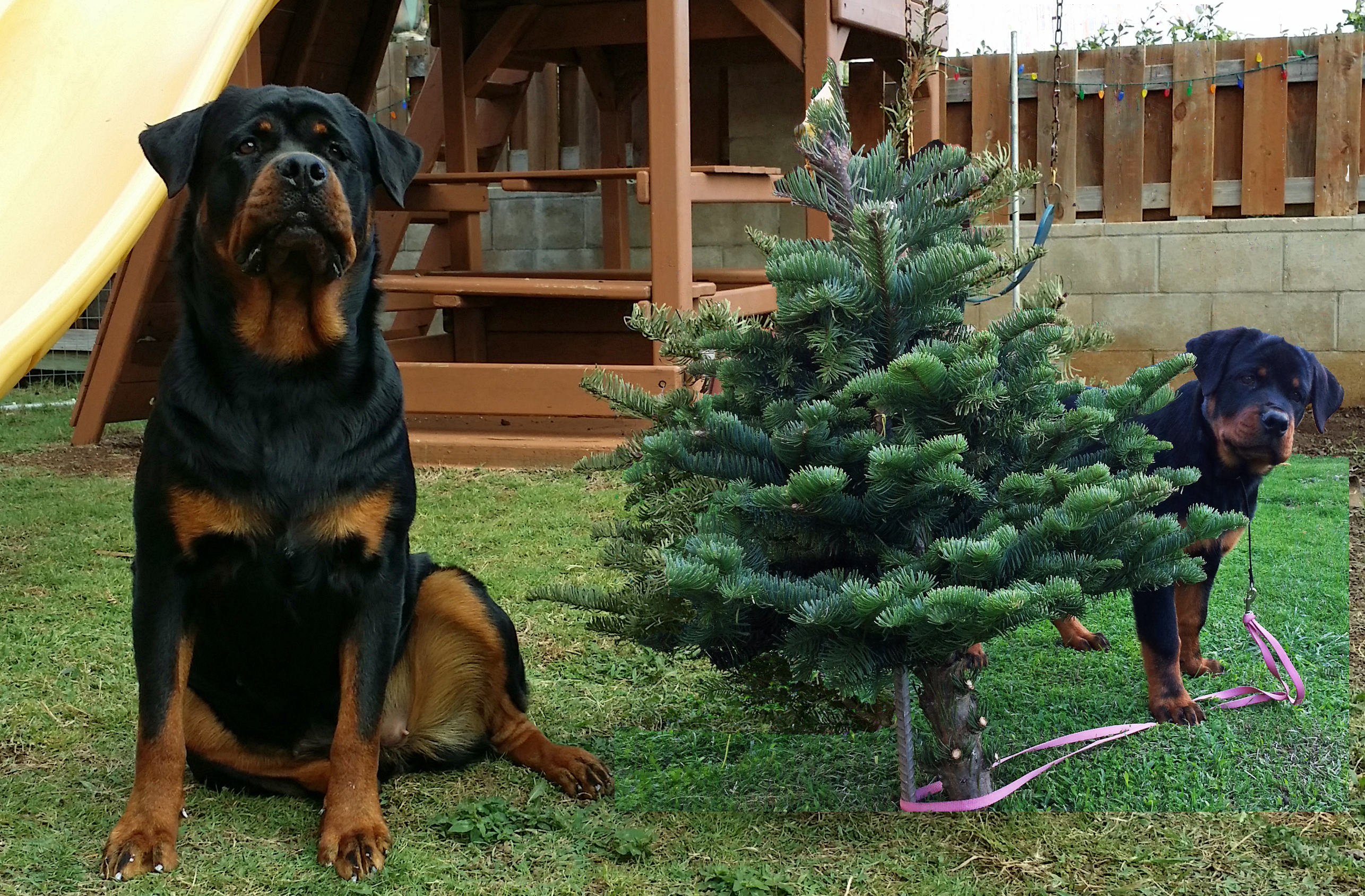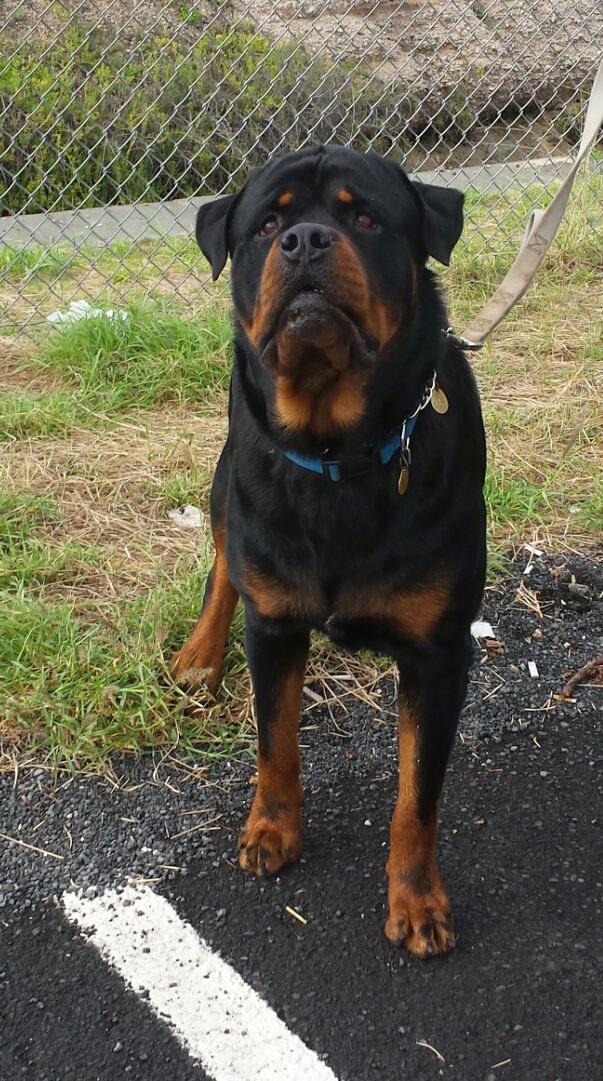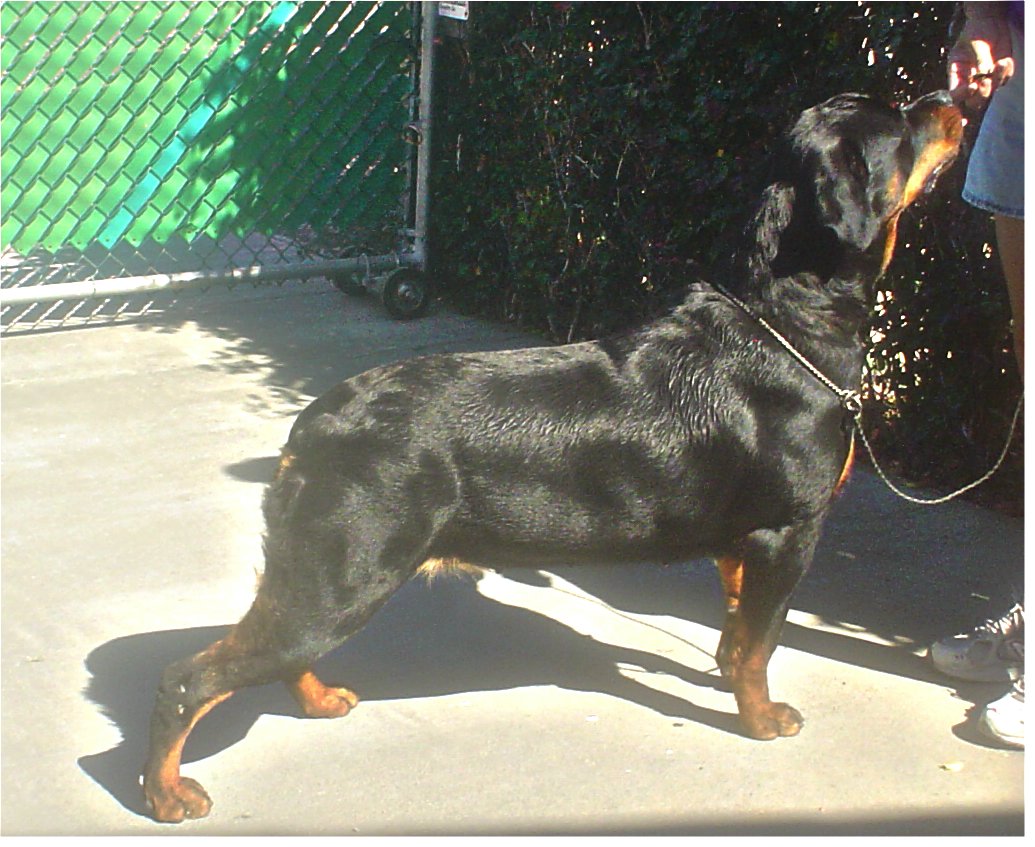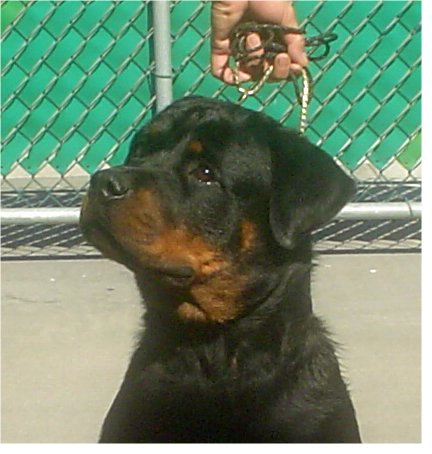 Sam lives with the Choy family in Honolulu, Hawaii. Photo December 21, 2014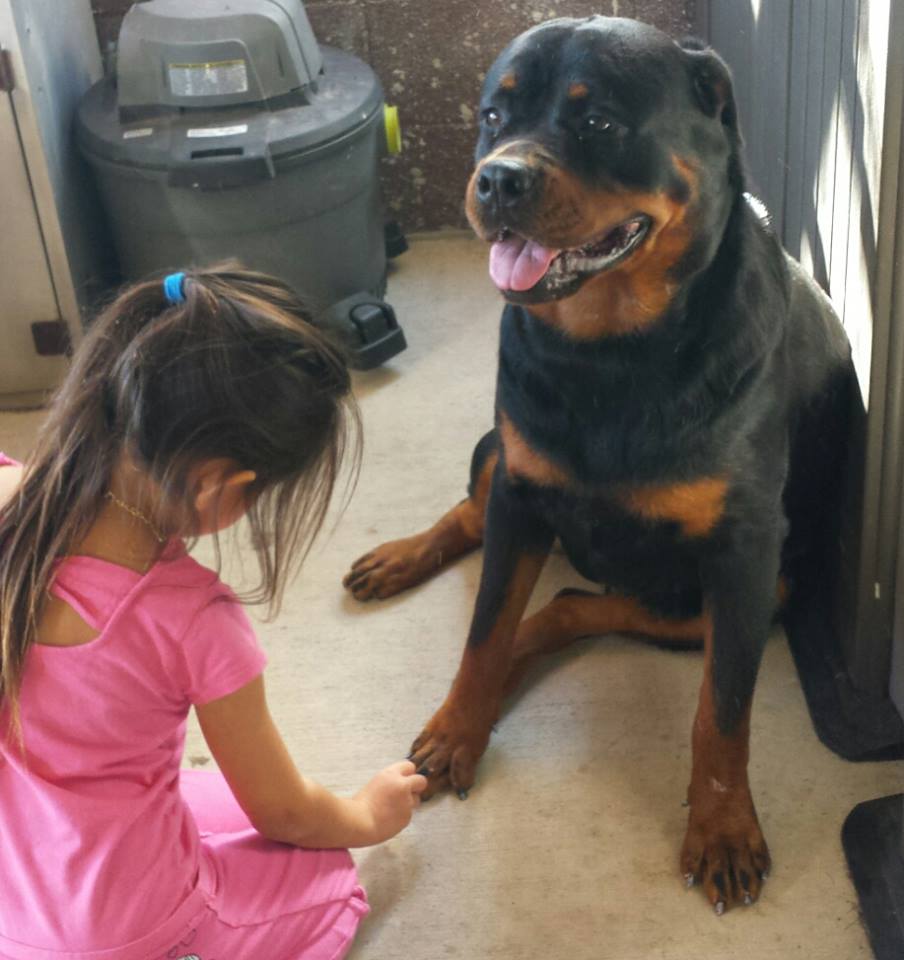 Pauahi getting a Pedi, above. Photo Jan 1, 2015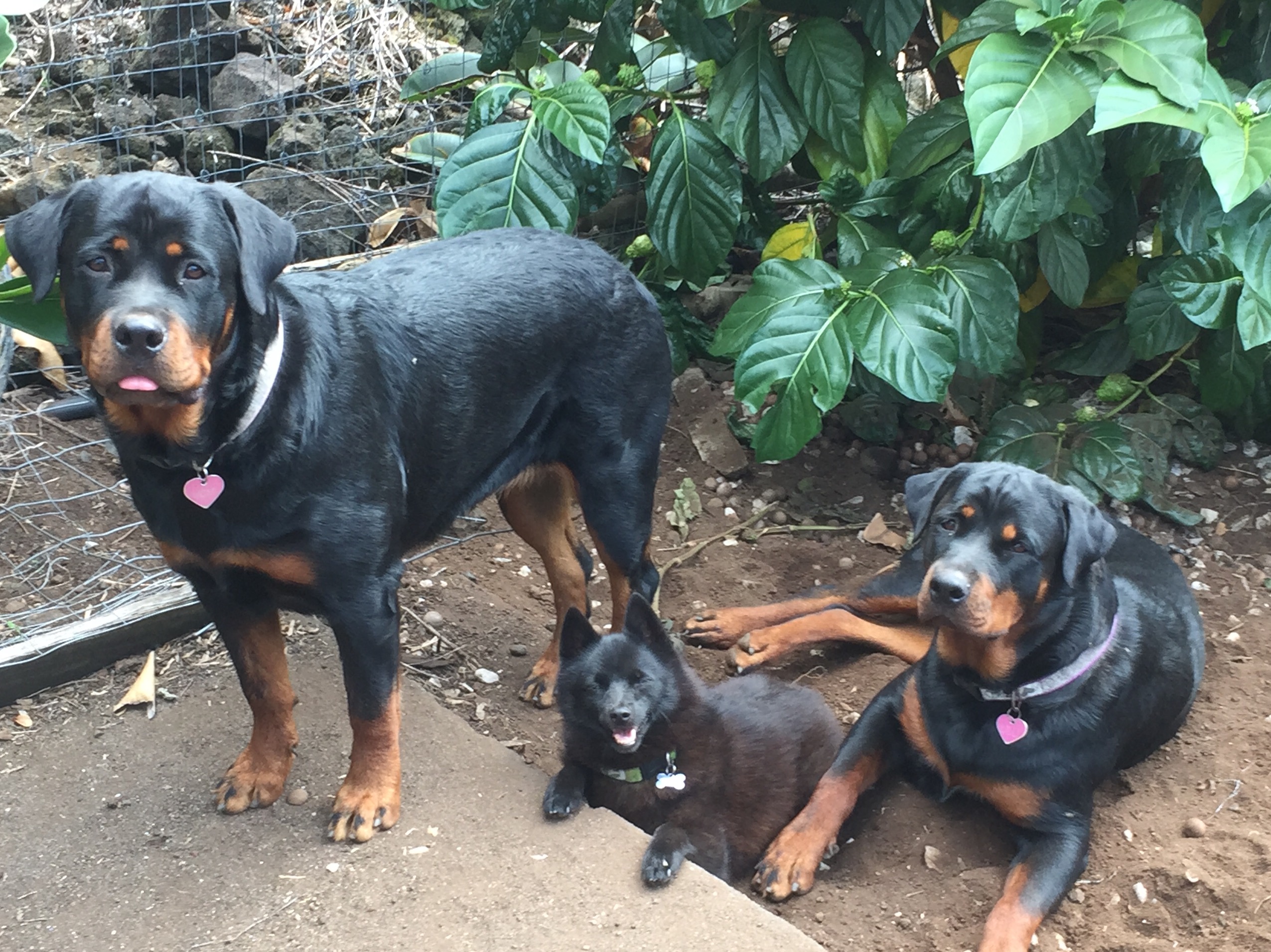 Two sisters who live in Kailua-Kona, "Momi" and "Ulu" with their brother "Loki". They are loved by Dr. Hayward and his family. Photo by owner Jan 2015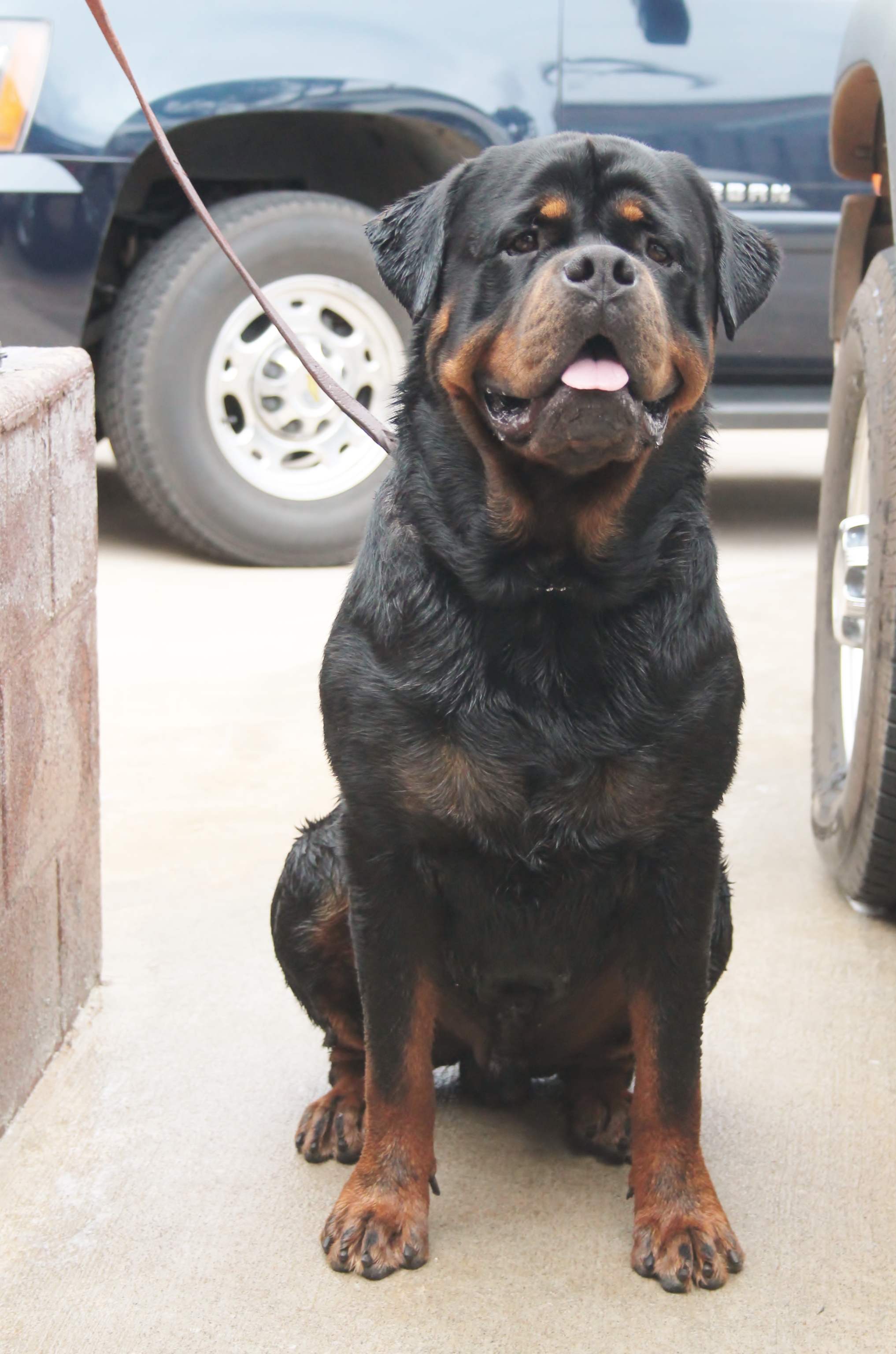 Brudda, pictured below just shy of two years old.
Photo August 16, 2015​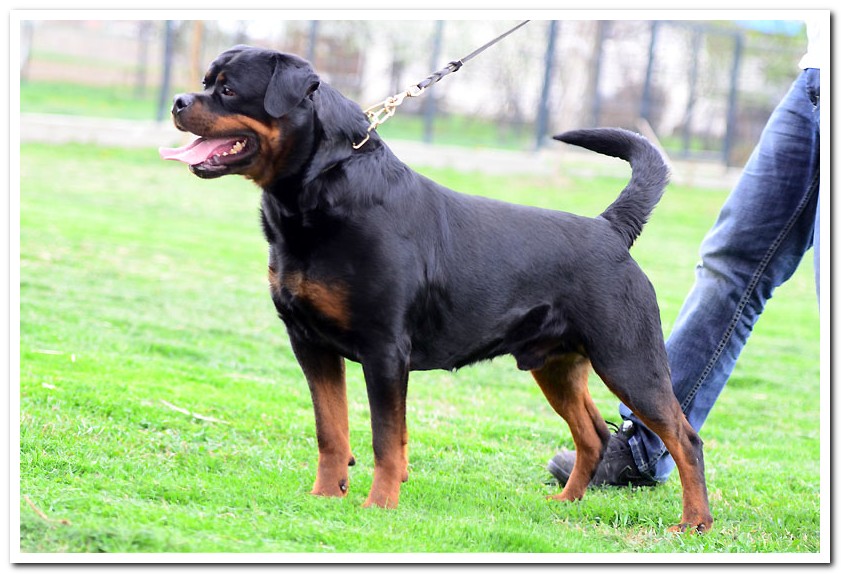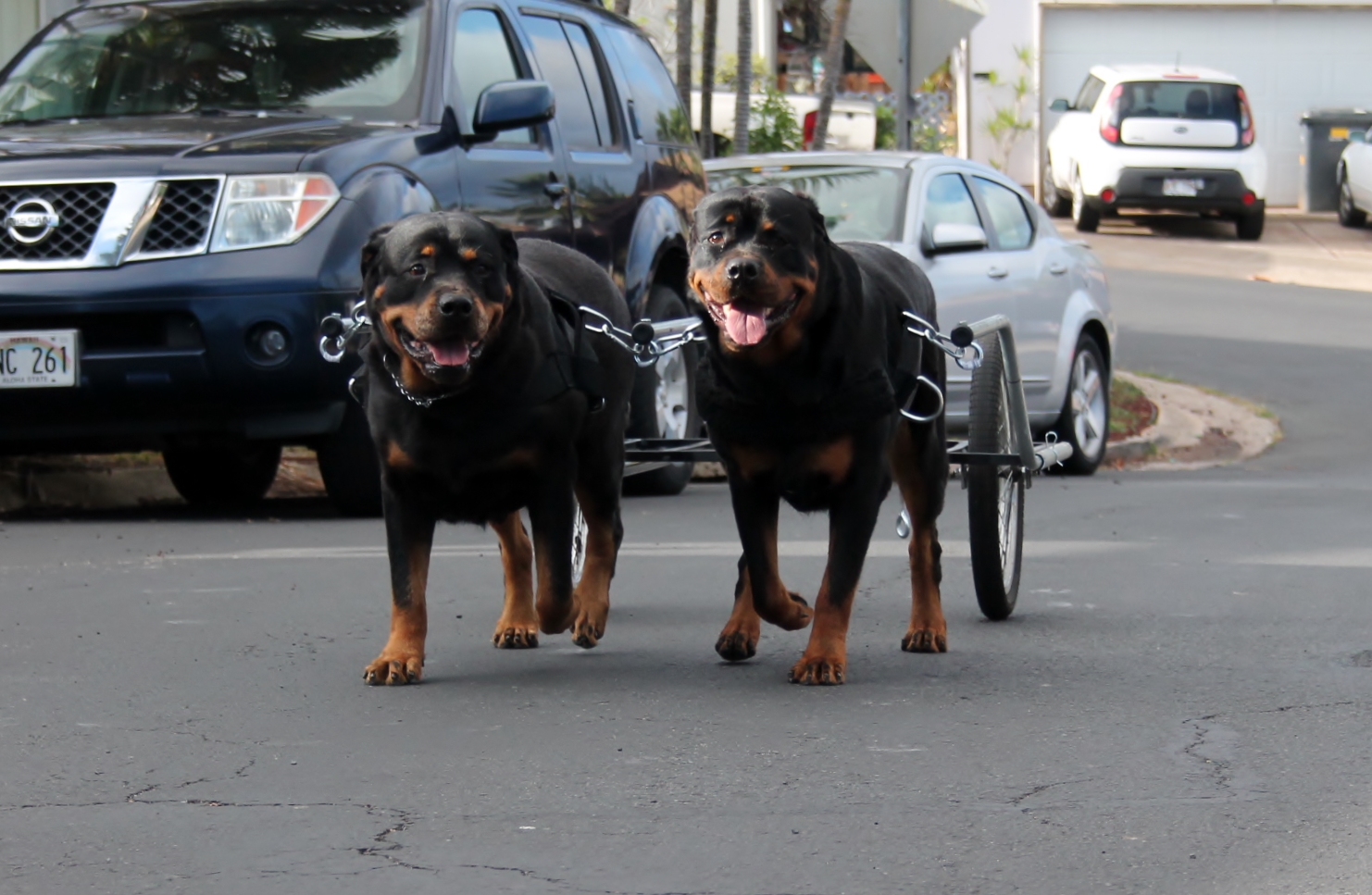 Pauahi, right is learning carting basics with her mother, who is left.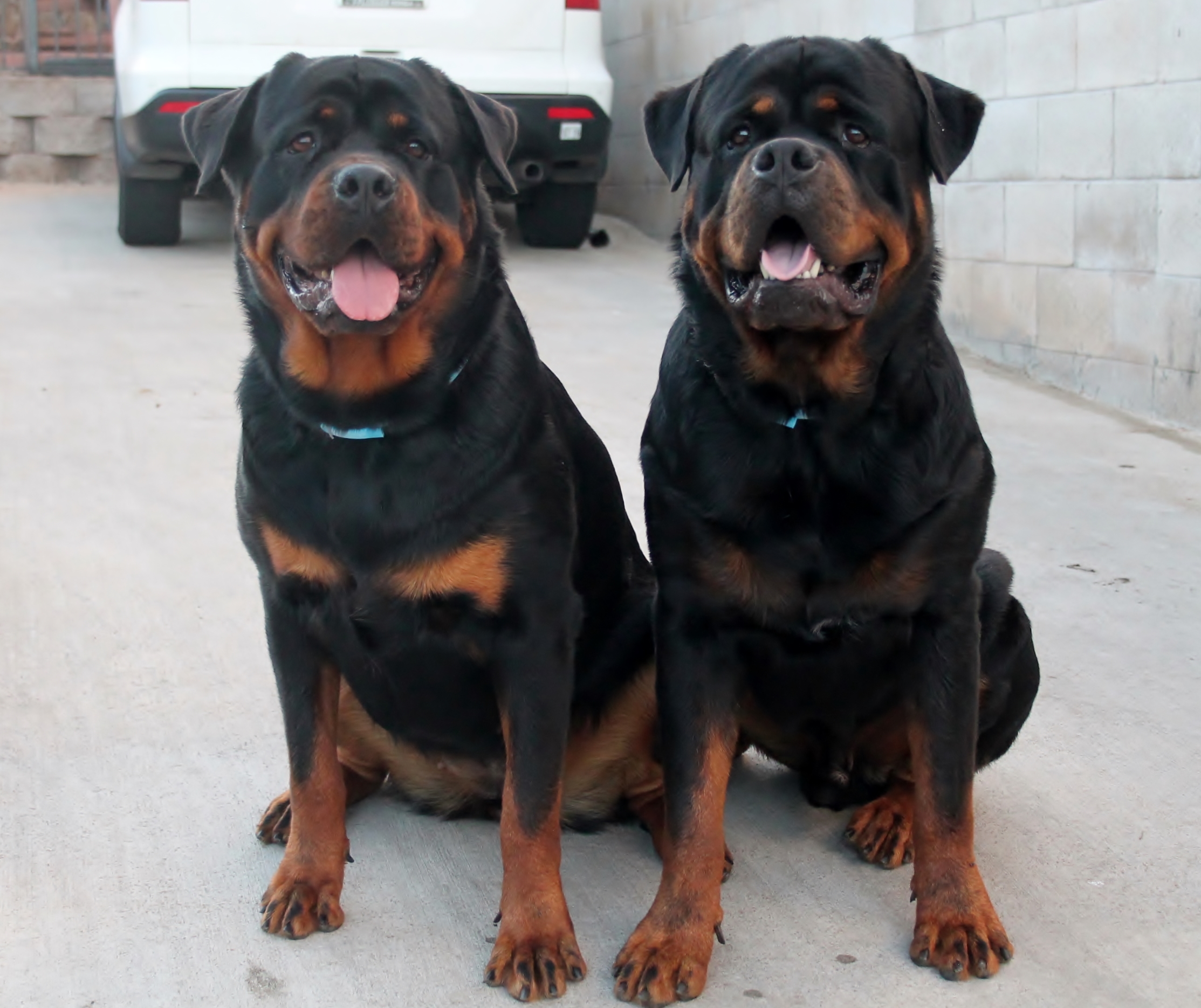 Pauahi, left and her litterbrother, Hazmat, right